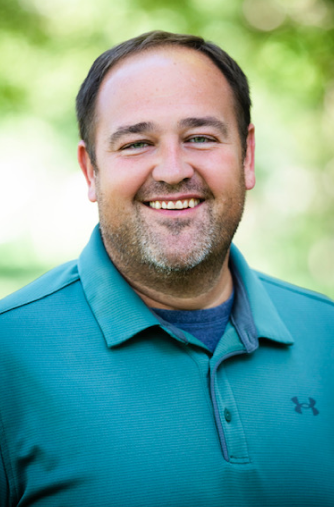 Robert Rhein
President
---
Bob Rhein is the President for Candito Construction Corp. Bob has 20+ years of experience in commercial construction and property management. In addition to handling all of the day to day operations of Candito Construction, Bob's responsibilities include all accounting related functions, as well as financial management and overall financial leadership. Bob is also charged with overseeing and maintaining client relationships with valued national brand clients. Bob works alongside a professional management team focusing on servicing the needs of our clients throughout the development process and turnover as well as warranty and maintenance of their stores
Steve Stadler
General Superintendent
---
Steve Stadler has over 35 years of construction experience. With his many years of superintendent experience he has a vast amount of experience in the development and implementation of multi-tenant commercial and hospitality projects. He is a valuable resource not only to our field staff but to our clients as well. He takes pride in his work and it shows. Steve enjoys spending time with family, hunting, fishing, boating and being outdoors.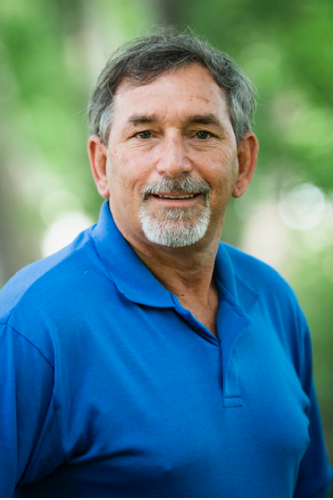 David Fites
Director of Construction
---
David Fites has been in the construction industry for over 40 years and has a diverse resume to show for all his years. He has experience with pre-fabricated buildings, Multifamily complex construction, government housing, high rise construction, retail, industrial and hospitality. He has been a business owner building new homes as well as performing major remodels. He joined the Candito Construction team and a superintendent and quickly worked his way to Director of Construction. In his time away for work he enjoys wood working, building furniture and time with family. David and his wife also have a big passion for missions! They have traveled all over Central and South America, Alaska and Ireland.