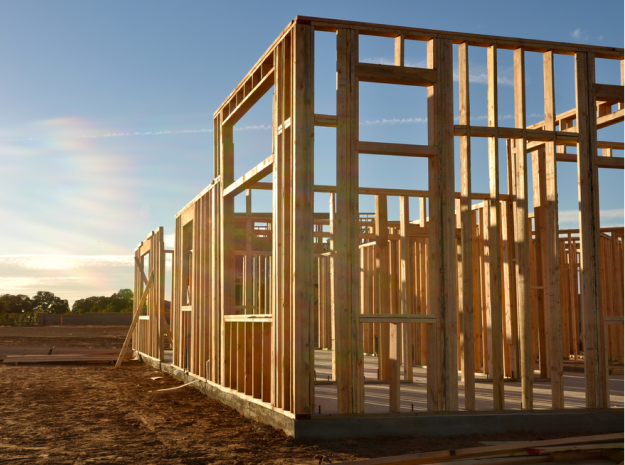 A History to Be Proud of
Candito Construction Corporation was originally established in South Florida. Beginning in 1976, the corporation developed commercial and residential properties primarily in Dade, Broward, and Palm Beach counties. In 1993, Candito Construction moved its headquarters to the Atlanta Metro Area. Since then the corporation has been expanding its network and building for many types of owners and developers throughout the southeast.
Jerry Candito
Jerry Candito is the Founder of Candito Construction Corp. of Acworth, GA as well as one of the founding members of Founders Development. With 45+ years of experience in construction, his expertise consists of a wide range of residential and commercial project types including retail centers, banks and manufacturing, and vast experience in national quick service restaurants. Mr. Candito enjoys working very closely with the design team to offer value engineering and other ways to successfully bring the project costs down while never compromising the design intent.